Education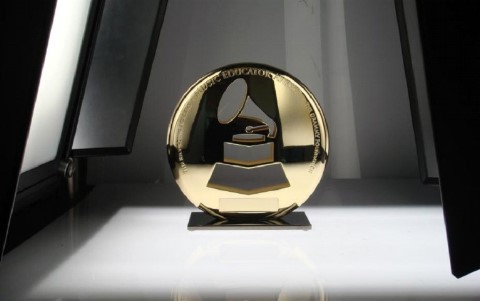 Lakewood High School orchestra director is Grammy Award finalist »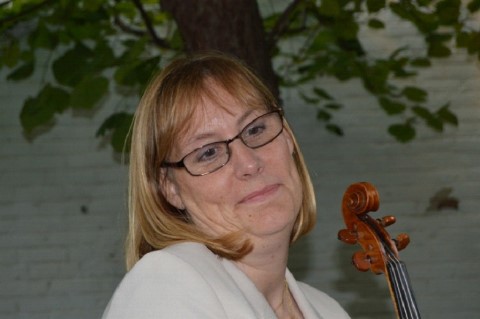 Exciting News!!! Our director Beth Hankins has just been named a finalist for the Grammy Music Educator Award ( CBS Morning Show ). She is 1 of 10 music educators in the country. Congratulations to Beth.
---
The Lakewood City Schools has had a rich history of music education. The district strongly supports music education with K-12 classes and has a commitment to encouraging creativity and innovation. After starting in Lakewood in 1990, I was privileged to watch my colleague, Gerry Wondrak, coach the nationally acclaimed" Road Show", a jazz choir which was the recipient of the prestigious "Downbeat Award" for several years.  Students were ecstatic about singing and I wanted to create something for string education, hence, the birth of "The Lakewood Project".
"The Lakewood Project" has given students that ability to dream. They dream about being rock stars, movie composers, teachers, performers, or anything else that they can imagine because, as a result of this unique learning environment, they have the courage to try anything. My students take responsibility for their music and enjoy making and creating music together, not only in "The Lakewood Project", but also as a member of one of our five traditional orchestras.  In order to feed the strong desire of our students, we additionally offer chamber music, summer camps, "Strolling Strings, private lessons, and monthly coffeehouse performance nights for students to share their talents.
The Lakewood City Schools Orchestra program believes that our music students are empowered to create and perform the music they enjoy IF given a strong foundation in classical training. Our students study scales, etudes, and music theory in addition to improvising, arranging, and composing. They audition and participate in regional, state, and national orchestras in order to embrace traditional string education, but then use those skills to perform, gig, and jam with their friends, playing the music they enjoy.